Volunteer
Volunteer
Make a difference in our students' lives by joining us as a volunteer.
Make an impact as a Lumity volunteer
Make a difference
As a Lumity volunteer, you make a tangible impact on our students' lives. No matter your time commitment, any help you can give creates a ripple effect that can change the course of our students' lives.
Help your community
When you work with Lumity students, you become a part of something bigger than yourself. As a volunteer, you're able to immerse yourself in the Chicago community and help make our city better.
Teach and learn new skills
Lumity volunteers teach our students skills they've learned in the field — and have the opportunity to develop their leadership skills along the way.
Meet the next STEM leaders
As a Lumity volunteer, you not only form connections with other STEM professionals, you also meet the next generation of STEM leaders.
Volunteer opportunities
CHICAGO PUBLIC SCHOOLS (CPS) SAFETY POLICY PLEASE NOTE: All volunteers working virtually with high school students must have a CPS background check completed before volunteering. We'll provide you with the necessary details to obtain your CPS background clearance.
Change student outcomes with us
Ready to volunteer or have any questions? Contact us to find out more.
Have a question about volunteering?
Contact Amber Taylor, Corporate & Volunteer Relationship Manager at: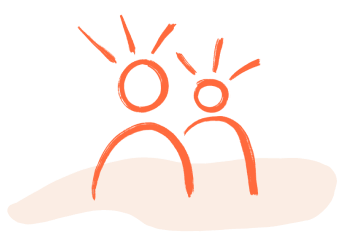 STEM Talks Speakers
View the full list of our STEM Talks volunteers and learn about the STEM professionals working to inspire our students.
Donate
Your support makes a big impact on our Chicago STEM programs. We welcome any contribution amount from partners or donors.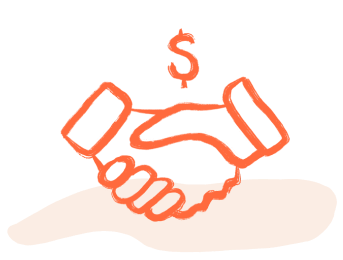 Sponsor
Looking for an opportunity to sponsor a cause? Fund our Chicago STEM programs and shape the next STEM leaders.
Partner
Help us bridge the gap between students and STEM opportunities. Become a school, corporate, or community partner.