Events
Join us as we showcase our students' hard work. Our annual benefit connects STEM Career Prep students, STEMWorks students, and STEM professionals to celebrate Chicago's future STEM leaders.
Subscribe
Stay up to date with the latest Lumity STEM resources, volunteer opportunities and updates from our team, and students.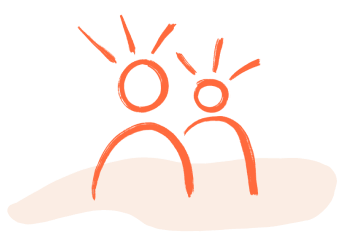 Volunteer
Join Lumity in person or virtually at our STEMTalks, career site visits, tutoring, one day challenges, or other events.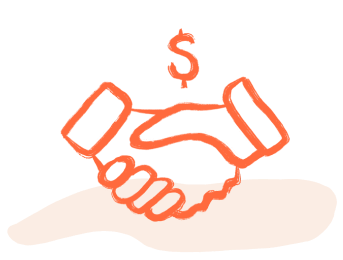 Sponsor
Looking for an opportunity to sponsor a cause? Fund our Chicago STEM programs and shape the next STEM leaders.