Sponsor the next generation of STEM leaders
4
Ways to sponsor our students and support our progams
100%
Of businesses that partner with Lumity sign up to host a second event
70%
Of Lumity students placed in STEM-related careers thanks to our sponsors' support
1
Mission to provide equitable STEM opportunities
Impact our students' futures
Join us as we engage and inspire students while preparing them for lifelong STEM careers. By sponsoring our annual benefit or supporting our annual, innovation, or youth funds, you help us invest in our students and build a better future for Chicagoland's communities.
Your partnership is the difference in our work
Benefits of Lumity sponsorships
Have a front seat view of our work
Watch Lumity in action and meet the students, principals, teachers, and partners we work with.
Stay up to date
Be the first to know Lumity news and the results of your gift's impact on our students.
Receive special recognition
Be recognized for your gift at Lumity's annual STEM fair and share your STEM story through Lumity blogs and social media.
Tap into STEM talent
Experience the development of young STEM talent from many different Chicago communities.
Showcase your company
As a participant in Lumity gatherings, you're able to highlight your work and ideas.
Connect and network
Meet and connect with Chicago's STEM leaders at Lumity's events.
Join the Lumity family of sponsors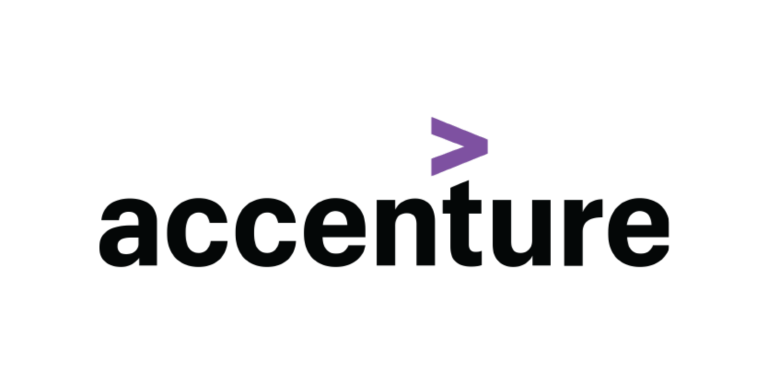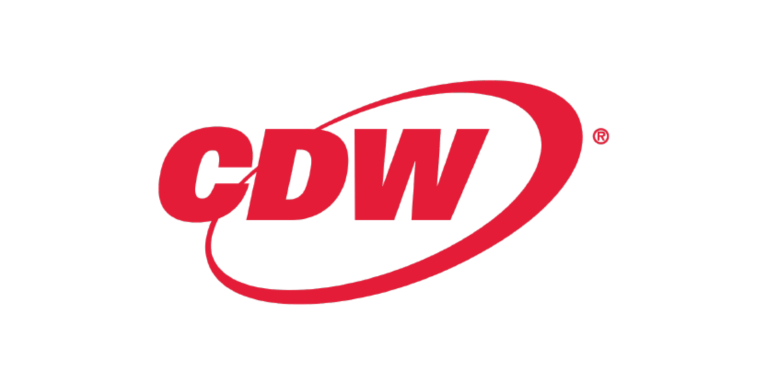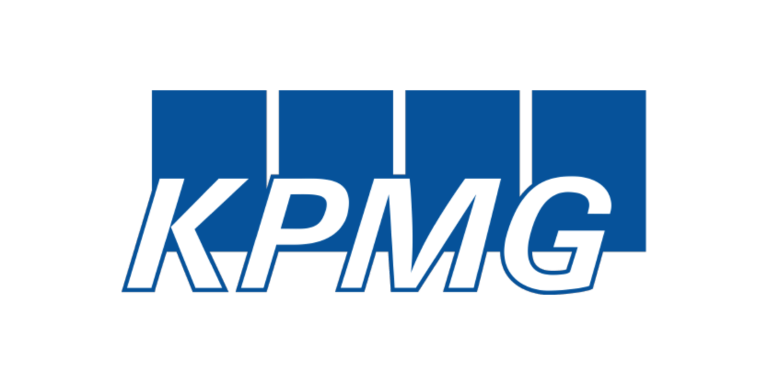 Sponsorship opportunities
Sponsorship opportunities
Learn more about becoming a STEM Sponsor and supporting STEM programs to prepare the next generation of STEM talent.
Querube Della Cella
Relationship Manager
Learn more about our impact