Meet the team
Lumity has a dynamic work environment where learning and growing is part of our culture. We live what we teach. Our staff and contractors work hard to make an impact toward our mission and have fun along the way.
Subscribe
Stay up to date with the latest Lumity STEM resources, volunteer opportunities and updates from our team, and students.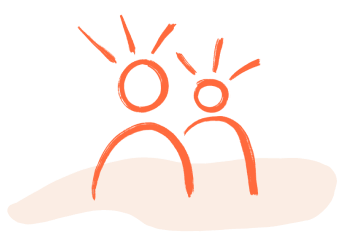 Volunteer
Join Lumity in person or virtually at our STEMTalks, career site visits, tutoring, one day challenges, or other events.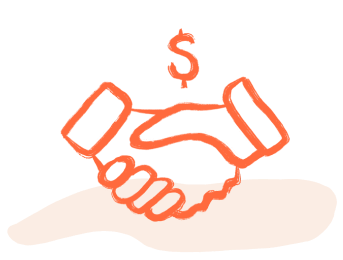 Sponsor
Looking for an opportunity to sponsor a cause? Fund our Chicago STEM programs and shape the next STEM leaders.