STEM Programs
Get involved to launch STEM careers
Your involvement with Lumity inspires youth, transforms futures and impacts Chicagoland communities. All contributions support Lumity programs that guide and train youth, all from under-resourced communities and under-represented in STEM, for college and STEM careers.
Volunteer in the classroom
Join our STEM Talks or tutoring program to inspire and assist students in person. As a STEM Talks speaker, you'll help students learn through example by sharing your own career journey, setbacks and accomplishments. As a tutor, you help two students navigate their STEM coursework.
2
STEM Talks a year to change students' outlook on career possibilities
Host virtual and in-person events for students
Lumity career site visits and one-day challenges provide students with interactive, in-person and virtual activities that help them build skills and learn about STEM opportunities. As a career site visit or one-day challenge host, your company hosts a group of 25-30 students to tour your office and solve real-world challenges.
100%
of businesses that volunteer with Lumity sign up for a second session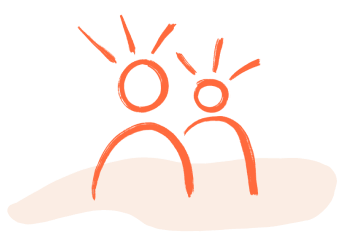 Volunteer
Join Lumity in person or virtually at our STEMTalks, career site visits, tutoring, one day challenges, or other events.
Donate
Your support makes a big impact on our Chicago STEM programs. We welcome any contribution amount from partners or donors.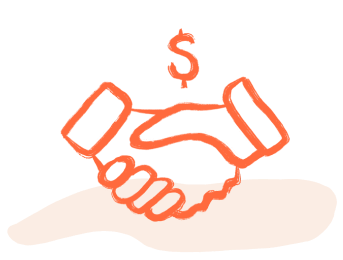 Sponsor
Looking for an opportunity to sponsor a cause? Fund our Chicago STEM programs and shape the next STEM leaders.
Partner
Help us bridge the gap between students and STEM opportunities. Become a school, corporate, or community partner.