STEM Programs
Chicago STEM programs that improve student outcomes
We take a different approach to STEM nonprofit programming by prioritizing long-term learning opportunities, skill development, and industry connections. Our STEM Career Prep and STEMWorks programs take place over years — not months — enabling our students to build on their skills and reflect on their progress. And because we measure our success with third-party evaluators, we continuously improve our programs to help our students achieve more.
Giving students lifelong skills with STEM Career Prep
High school is a pivotal time for teens with STEM ambitions, but many Chicagoland students lack the resources to pursue opportunities beyond their secondary education. STEM Career Prep, our comprehensive four-year program, changes that. With the help of our partner schools and corporations, we provide our students with the in-class instruction and real-world experience they need for a lifelong STEM career and personal growth.
80%
of students in STEM Career Prep have reported improved STEM competencies
Empowering young adults with STEMWorks
We know the road to college isn't easy or immediate for many recent high school graduates. That's why we developed STEMWorks, an intensive employment program that creates new pathways to STEM success. Our corporate partners and volunteers guide young adults through STEMWorks to help them apply to college or place them in entry-level positions.
88%
of students in our STEMWorks program achieved positive outcomes
Measured results, real outcomes
We're committed to building programs that make a concrete difference in our students' lives. Our partner, Pariveda Solutions, created a mobile app that enables us to track student and teacher feedback in real time. Additionally, third-party evaluators measure the success of STEM Career Prep and STEM Works as a part of our partnerships with Outlier Research and Evaluation at The University of Chicago and Mission Measurement.
2
third-party evaluations of our program components and results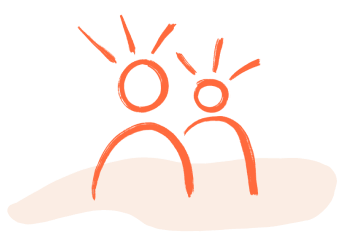 Volunteer
Join Lumity in person or virtually at our STEMTalks, career site visits, tutoring, one day challenges, or other events.
Donate
Your support makes a big impact on our Chicago STEM programs. We welcome any contribution amount from partners or donors.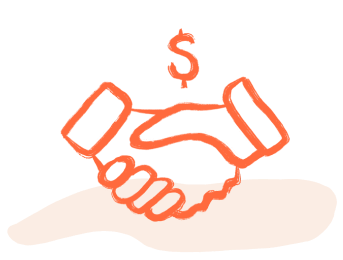 Sponsor
Looking for an opportunity to sponsor a cause? Fund our Chicago STEM programs and shape the next STEM leaders.
Partner
Help us bridge the gap between students and STEM opportunities. Become a school, corporate, or community partner.