About Lumity
Lumity provides teens and young adults from under-resourced communities with transformational experiences to prepare them for lifelong STEM careers. Our STEM education program, partnerships, talks, and activities break down barriers between under-resourced Chicago communities and businesses.
Learn the history behind our programs
Lumity has served the community in many different capacities — we've been a community technology service, a nonprofit finance organization, and more. But the real magic began when we started our two-year training program in 2013. When our first class of students achieved high employment rates, we recognized the power of a long-term STEM education in under-resourced communities, and our STEM programs for teens and young adults were born.
323
students employed after our 2013 program
Meet the team making an impact in STEM education
We bring together diverse perspectives and backgrounds to create a dynamic workplace built for success. Our team is inspired by our community and shares a passion for providing life-changing STEM experiences and uplifting Chicago's youth.
30
years of making a difference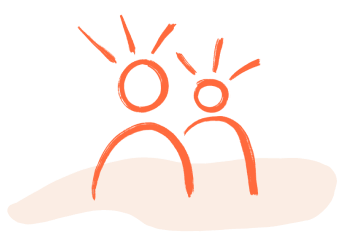 Volunteer
Join Lumity in person or virtually at our STEMTalks, career site visits, tutoring, one day challenges, or other events.
Donate
Your support makes a big impact on our students' lives. We welcome any contribution amount from partners or donors.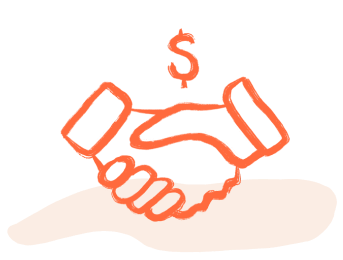 Sponsor
Looking for an opportunity to sponsor a cause? Fund our STEM nonprofit work and shape the next generation of STEM leaders.
Partner
Help us bridge the gap between students and STEM opportunities. Become a school, corporate, or community partner.