Lumity Students Solving Today's Challenges
Watch the brief videos below to see Lumity STEM Career Prep students showcase their Real World Projects. Their innovations and ideas will inspire you!
Lumity's Real World Projects engage students in identifying a community challenge, designing a STEM solution, and presenting their innovations at the Lumity Annual Benefit. Our corporate mentors are invaluable in helping students build their STEM expertise and problem-solving skills through these transformational experiences.
Check out the team videos from our 2023 Annual Benefit—and volunteer to be a mentor for next year!
Subscribe
Stay up to date with the latest Lumity STEM resources, volunteer opportunities, and updates from our team and students.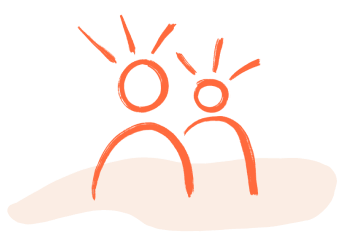 Volunteer
Join Lumity in person or virtually at our STEMTalks, career site visits, tutoring, one day challenges, or other events.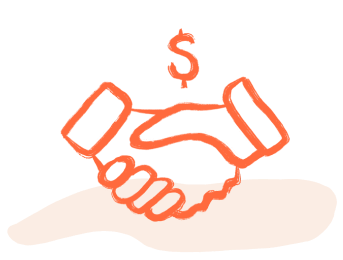 Sponsor
Looking for an opportunity to sponsor a cause? Fund our Chicago STEM programs and shape the next STEM leaders.