Watch Elevator Pitches
Watch these brief videos and see which two teams have progressed to the final STEM Fair competition on Friday, March 25!
The Lumity STEM Fair is designed to boost interest and proficiency in Science, Technology, Engineering, and Math (STEM). Lumity students identify a community issue of interest to them, and they learn to apply STEM concepts to help improve their communities.
Between March 11 – 18th, we encouraged the public to watch the seven project team videos below and vote for their favorite team. The top two teams will progress to the final STEM Fair competition on Friday, March 25 at Lumity's Annual Benefit.
We received over 3,600 votes! We are pleased to announce that Team Two: See to Sea from Thornwood High School and Team Seven: Very Accessible Leisure (V.A.L.) from Von Steuben High School were the top two voted teams!!!
To continue virtually cheering on these two teams on Friday, March 25 from 7:30 – 8:30 pm, please register here!
Subscribe
Stay up to date with the latest Lumity STEM resources, volunteer opportunities and updates from our team, and students.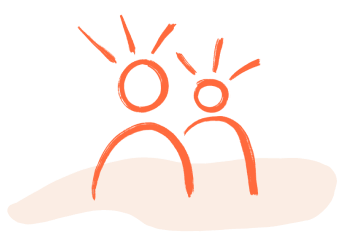 Volunteer
Join Lumity in person or virtually at our STEMTalks, career site visits, tutoring, one day challenges, or other events.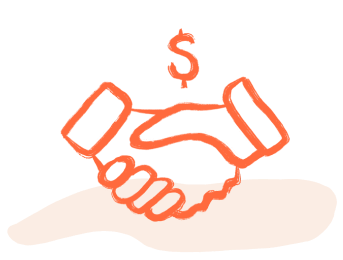 Sponsor
Looking for an opportunity to sponsor a cause? Fund our Chicago STEM programs and shape the next STEM leaders.