Opening doors to lifelong STEM careers
We're Lumity, a STEM nonprofit building a future where STEM education is more equitable, accessible, and uplifting for Chicago's under-resourced students. Build it with us.
Our students break barriers
70%
Of students in our 2019-2020 STEMWorks program were placed in a STEM-related job
88%
Of students in our STEMWorks program achieved positive outcomes
⬆
Awareness of STEM careers and pathways for career success
75%
Of STEM Career Prep students agree with "I see myself having a career in STEM"
We change the STEM status quo
Opportunities in STEM are growing — but racial, socioeconomic, and gender equity in STEM education has fallen behind. Lumity levels the playing field. We eliminate barriers to tech careers with STEM Career Prep (our four-year program), STEMWorks (our career training program), and more. Learn about our STEM nonprofit work.
Lumity grants
ANNUAL BENEFIT IS HELD IN March
Support and celebrate our STEM students
The 2023 Lumity Annual Benefit was a joyful celebration of our students and supporters. We laughed and learned—and were in awe of the Real World Projects our students showcased. Join us by sponsoring next year's event.
Success Story
Hear from our students, volunteers, and partners
"We knew that we wanted to support the community where we work, and Lumity met all our criteria. We especially appreciate that we can donate our time with Lumity. It's just so energizing for our employees."

– Tola Alade-Lambo, Vice President of Quality, Food Safety, and Regulatory, Ferrara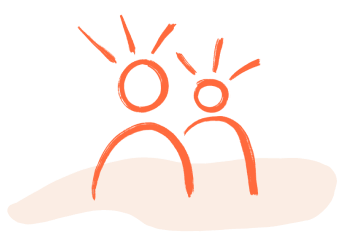 Volunteer
Join us in person or virtually to make a difference at our STEMTalks, career site visits, tutoring, and other volunteer events.
Donate
Your support makes a big impact on our students' lives. We welcome any contribution amount from corporate partners or individual donors.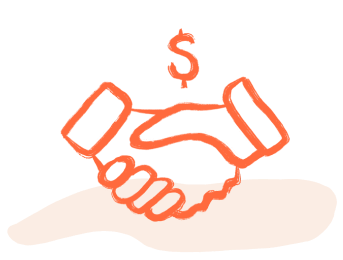 Sponsor
Looking for an opportunity to sponsor a cause? Shape our city's next STEM leaders by supporting our STEM nonprofit work.