The story behind our STEM nonprofit work
80%
Of students reporting improved STEM career competencies
A STEM nonprofit built on a strong foundation
As a combination of two technology-focused nonprofits, Lumity delivers double the expertise and passion for providing STEM opportunities. In 2007, the IT Resource Center (ITRC) and the Nonprofit Financial Center (NFC) came together to form Lumity. Our goal to create more STEM opportunities in Chicagoland inspired CTC Connect, a two-year project to increase the capacity and sustainability of Chicago's Community Technology Centers. When 323 program members gained employment after the first CTC project, we recognized the power of long-term STEM education and powerful partnerships — and our STEM programs were born.
Our mission is to provide teens and young adults from under-resourced communities with transformational experiences to prepare them for lifelong STEM careers.
We've powered STEM opportunity in Chicago for three decades — and we're not finished
Our impact on students
Under-resourced students typically miss out on STEM opportunities. We change that by providing the support they need to thrive in STEM fields.
Our impact on schools
When schools partner with Lumity, they gain the resources they need to inspire students and increase college attendance rates.
Our impact on corporations
Our partner corporations work with us to give back, and in the process they gain fresh perspectives and new STEM talent.
Our impact on volunteers
Volunteers are critical to Lumity's mission. Our volunteers are able to give back to their community and help change students' lives.
Our impact on Chicago
Our city is missing out on bright leaders in STEM. Chicago needs talented young people to solve its biggest challenges, and Lumity empowers them.
Our impact on the industry
When Lumity students join STEM industries, they enable them to hear diverse voices and offer new perspectives on pressing challenges.
Your help is at the heart of our work.
You can make a difference for teens and young adults in under-resourced communities. View our volunteer opportunities.
Please contact us if you have any questions.
We're a fast-paced, passionate team — see for yourself
Meet the team that makes our work possible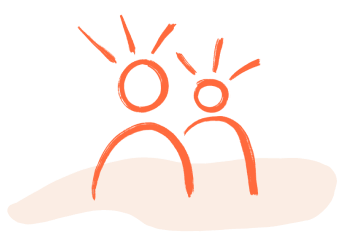 STEM Career Prep
Learn how our comprehensive four-year program prepares under-resourced Chicago students for STEM careers and life.
STEM Works
Learn how our post-secondary employment program trains young adults and places them in high-quality STEM positions.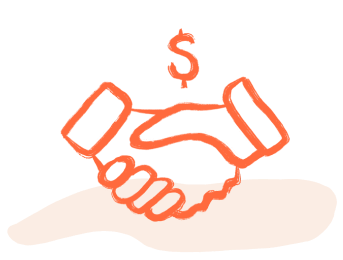 Get involved
Whether you're giving a corporate contribution, individual donation, or a few hours of your time, your help impacts our students.