Partner with us to launch the STEM careers of diverse young talent
23+
Corporate partners improving DEI in STEM fields
100%
Of companies that host an event with Lumity sign up to repeat the experience
100%
Of partner schools with 90%+ students from backgrounds under-represented in STEM
17+
Community partnerships across the Chicago area
The power of partnership
We couldn't do what we do without our partners. STEM Career Prep and STEMWorks are supported and enriched by our partnerships with employers, STEM professionals, schools, community organizations, foundations, and government agencies.
"Our STEM Transformer sponsorship is a testament to Lumity's partnership with us and an engagement level that makes an impact on the students."
– Ferrara Diversity, Equity & Inclusion Council
Create equitable opportunity
Help us expand diversity, equity, and inclusion in the STEM Fields
Expand corporate ESG
Make progress on ESG goals by working with your local community and increasing diversity
Provide volunteer opportunities
Offer employee volunteer opportunities that are fun, make a difference and feed the soul
Develop leadership skills
Foster leadership opportunities as employees guide Lumity youth on STEM design projects
Tap into young talent
Access a rich pipeline of talented Chicago students.
Increase brand awareness
Introduce the next generation of STEM leaders to your business
Partnering schools
---
Chicago Public Schools
---
Thornton School District 205
A partnership with Lumity is an investment in the next generation of STEM leaders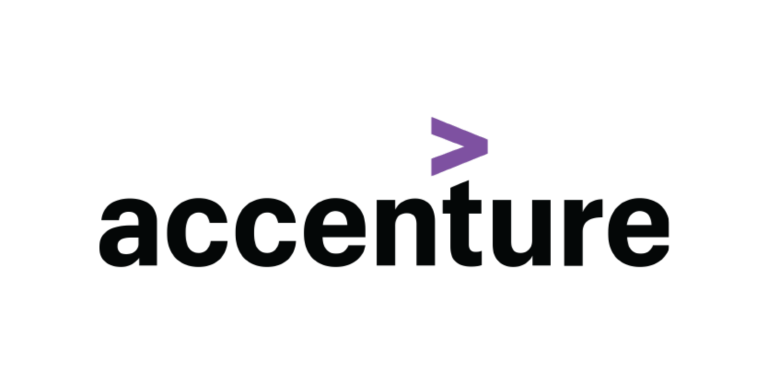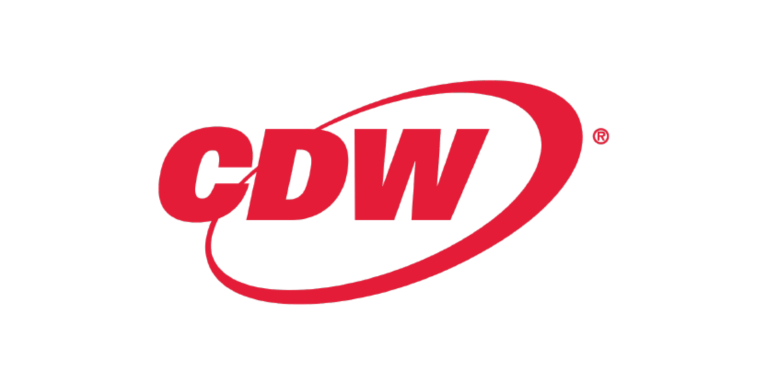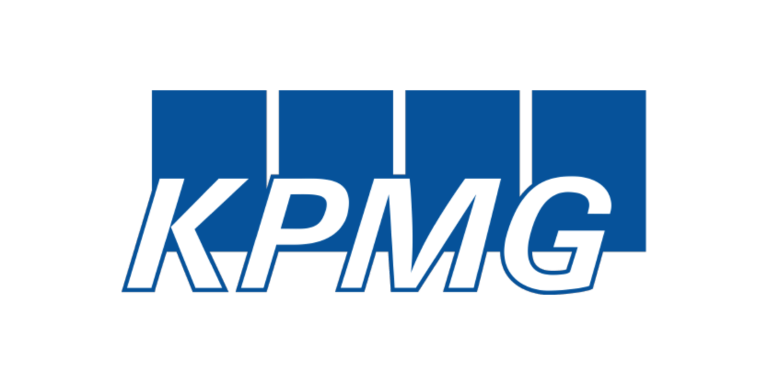 Community partners
Lumity partners with a variety of organizations to support our youth in preparing for careers and life. Each of the organizations below plays a critical role in helping to launch our participants' careers, including offering youth professional certification training and employment opportunities.
Adults Active In Youth Development (AAYD)
CompTIA Tech Career Academy
City Colleges of Chicago
ELIM Training
LEAP
Northwestern University
Educate.Radiate.Elevate
South Suburban College
Star Truck Driving School
Thrively
100Cameras
Donors
The contents of website were developed under a grant from the U.S. Department of Education, Education Innovation and Research(EIR) Program. However, those contents do not necessarily represent the policy of the U.S. Department of Education, and you should not assume endorsement by the federal government.
Ready to explore partnership opportunities with us?
Co-design a partnership that helps you achieve your goals. Contact Amber Taylor to start the conversation.
Please contact Amber Taylor at Lumity if you have any questions.