About Lumity
Board
Our board of directors provides strategic guidance and oversight to Lumity. Comprised of experienced and thoughtful STEM leaders from Chicagoland employers, our board is deeply committed to our mission of preparing every youth for a career in STEM.
The associate board represents up-and-coming STEM leaders who contribute to Lumity's programming while preparing for their next leadership move.
Board Leadership
Christopher Johnston
Lumity Chair | Managing Director, Accenture
Katherine Kohatsu
Lumity Vice Chair | Partner, EY
Jennifer Telek
Lumity Secretary | Vice President Marketing, Hub Group
Rodney Zech
Managing Partner, Clarity Partners
Sreelatha Surendranathan
Lumity Outreach | SVP, Chief Digital Officer, UL
Members
Steve Betts
EVP & Head of Health Care Benefits Solutions, Fidelity Investments
Mia Boom-Ibes
VP, Information Security Strategy, Innovation, and Analytics, Allstate
Alok Dalal
Partner, McKinsey
Scott Dillingham
Founding Member & Board Of Directors, Tight Ship Advisors Inc.
Juatise Gathings
Chatham Operational Officer, Discover
Anson Johnson
CIO, USG Corp
Roshni Joshi
Director of Customer Engineering, US Central, Google Cloud
Mark Kaufmann
Partner, Sidley Austin LLP
Aparna Misra
VP – Head of Strategy, Planning, and Risk Management, Aon
Socka Suppiah
Jennifer Village
Partner, PwC
Conor Waddell
Vice President and General Manager – Digital Infrastructure, CDW, Inc.
In loving memory of Chetan Phadnis
VP, Product Development
Arity
Associate Board
Ron McClain
Pariveda Solutions
Fletcher McCombie
Jabian Consulting
Ken Sourounis
Barry-Callebaut
Sivu Suppiah
Oak Street Health
Arnold Tate
Northwestern Hospital
Subscribe
Stay up-to-date with the latest Lumity STEM resources, volunteer opportunities and updates from our team, and students.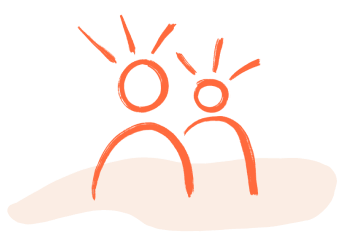 Volunteer
Join Lumity in person or virtually at our STEMTalks, career site visits, tutoring, one day challenges, or other events.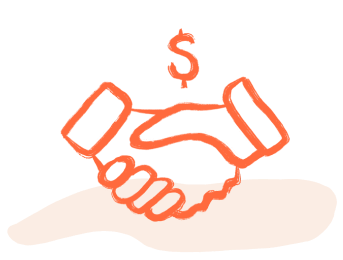 Sponsor
Looking for an opportunity to sponsor a cause? Fund our Chicago STEM programs and shape the next STEM leaders.