Blog
We share stories that highlight the work of Lumity students, teachers, school leaders, volunteers, partners, board, and staff. Learn about the progress we're making toward our mission — we hope our updates bring a smile to your face.
Subscribe
Stay up to date with the latest Lumity STEM resources, volunteer opportunities and updates from our team, and students.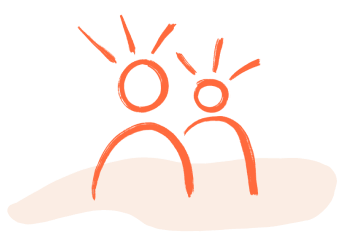 Volunteer
Join Lumity in person or virtually at our STEMTalks, career site visits, tutoring, one day challenges, or other events.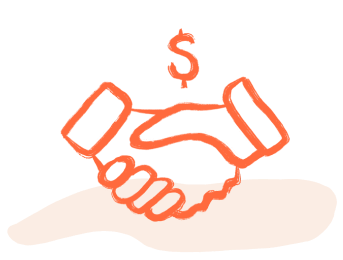 Sponsor
Looking for an opportunity to sponsor a cause? Fund our Chicago STEM programs and shape the next STEM leaders.